Riverfest Regatta SUCCESS!
Published 16:59 on 8 Jun 2017
What a great Riverfest Regatta weekend!
A BIG thank you to all the volunteers and support from friends of PYBC. Especially and in no particular order:
Club members who contributed in the event organisation, racing planning, marina handling and participation
Old Gaffers
Clontarf Yacht and Boat Club
ISORA - Irish Sea Offshore Racing Association
Dublin Port
Record numbers to the club and we even beat the bar takings record set by Stella Maris!! The extract below is a great write up by Simon Byrne who reports on the ISORA blog after each race. The full post is well worth a read and can be found here http://www.isora.org/index.php/latest-news/simon-s...
"Cards on the table time - I love Poolbeg Yacht & Sailing Club. Nothing like cutting to the chase and getting it all out, up front, early doors. First time there but wow, great club, great people, great welcome. There are clubs, let's be honest here, that ISORA rocks up to each season (Pwhelli & Douglas most definitely excluded) and I always feel we're like those relatives coming to town – you know, the one's that we put up with rather than look forward to their arrival. Yes they're family, yes it's tradition and all that, they visit annually, but really? We're a bit sick of you actually? Anyone? You know I'm right. But certainly not here in Poolbeg.
So to rock up the Liffey for the first time EVER to Poolbeg Yacht & Sailing Club and have a rib on the finish line sounding a finishing signal, be eagerly but pleasantly directed by club members on the pontoon to a specific berth on the marina, have a samba band blasting out tunes up on the outdoor stage, free grub from what looked like Bimbo Reeves mobile chipper out of Roddy Doyle's "The Van", a jam packed hopping clubhouse with excellent service and hospitality? And a club with soul. You can't buy soul - it's like charisma, you either have it or don't. One chance to make a first impression folks and wow did Poolbeg nail it. The fact that I may have exceeded my quota on the alcohol front and most definitely over shot the runway should in no way detract from what was and clearly is an outstanding family, homely, welcoming club. Good on ya Poolbeg.
And shame on those few who sailed straight through the finish line and returned quick smart to Dun Laoghaire. Very un-ISORA like and very uncharitable. If we finish outside of our normal ports then good manners and decency demands we drop in to pay our respects. I spoke with Poolbeg Commodore Roger Smith from Wakey Wakey who was thrilled with the turnout. And so he should have been – totally deserved. Gerry Whistons First of September out of Poolbeg has been an ISORA stalwart for yonks. Add in Thisbe along with the classic Maybird and Poolbeg is such an important contributor to ISORA you wonder why Saturday was our first visit. Tell you what though, we'll definitely be back. They throw such a good party. And partying is an integral part of what ISORA is about. Sure it's competitive but in reality only a handful of boats are in with a shot at the title. The rest? The rest are along for the camaraderie, the craic and the friendships forged over many years of participation."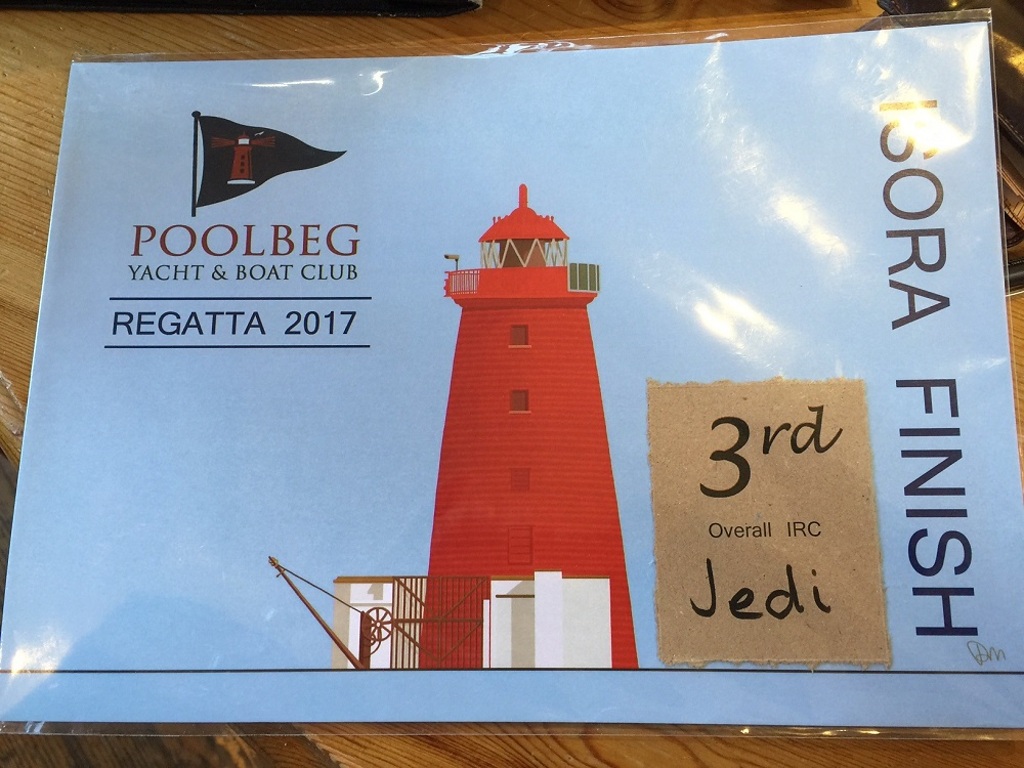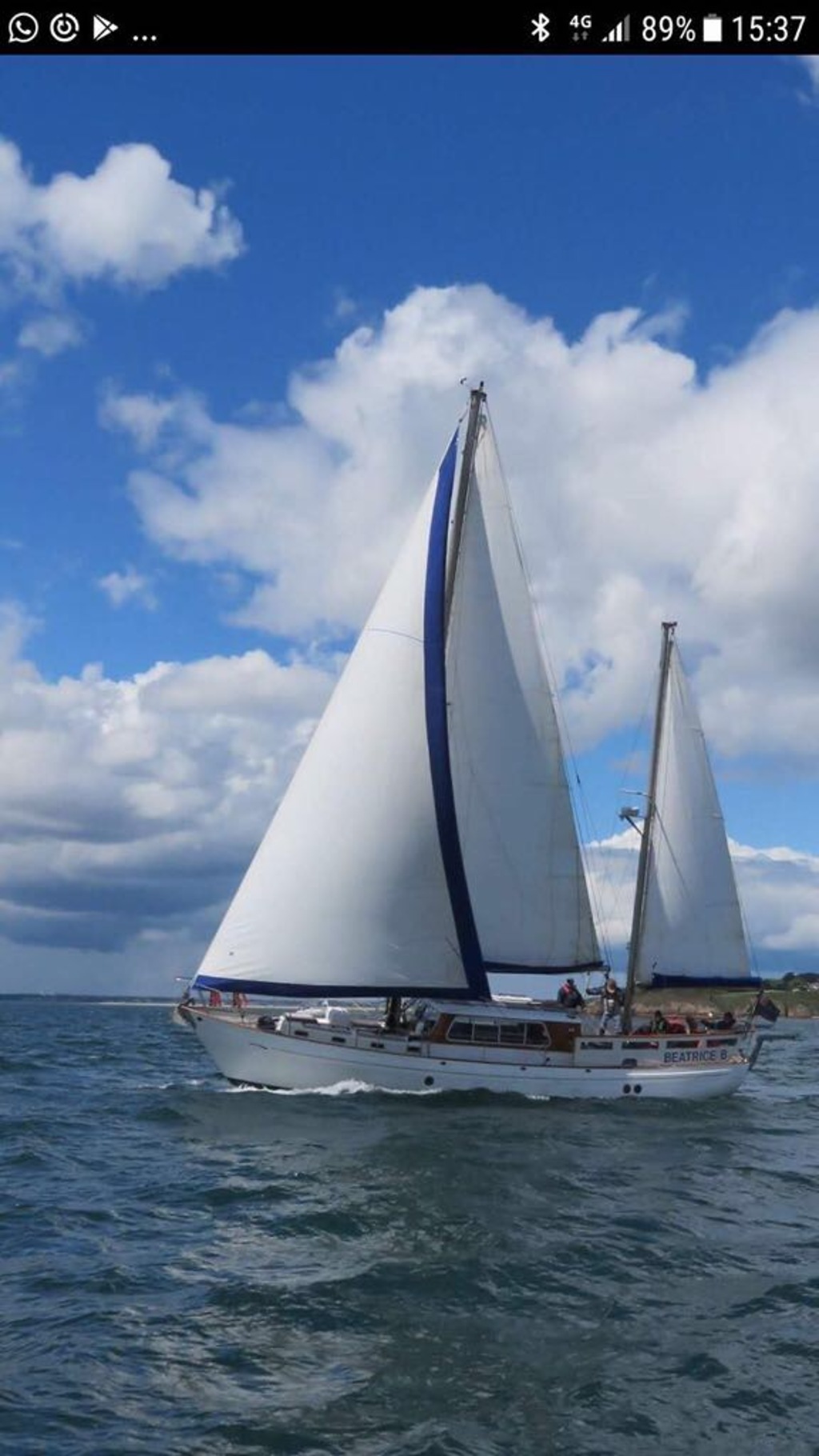 Last updated 11:03 on 17 November 2017